Grow your Market Share with us
We know cannabis marketing and creative design–we're the missing piece to your cannabis business.  
Unleash the power of our marketing tools








We have experience
to take your cannabis brand to new highs
What makes us different from other cbd, medical marijuana and cannabis marketing companies? Our know-how about branding, packaging, retail design and marketing makes the difference! With two decades of cannabis marketing experience, we're passionate about improving your cannabis branding. We offer hands-on knowledge and skill in the cannabis space to create, promote, and improve your online services, digital marketing and retail sales.
We're dedicated to sharing our experiences with businesses looking to break ground in this dynamic industry. As a full-service cannabis digital agency, Leaf Marketing can help cannabis businesses like yours dominate the market with your website, products and stores.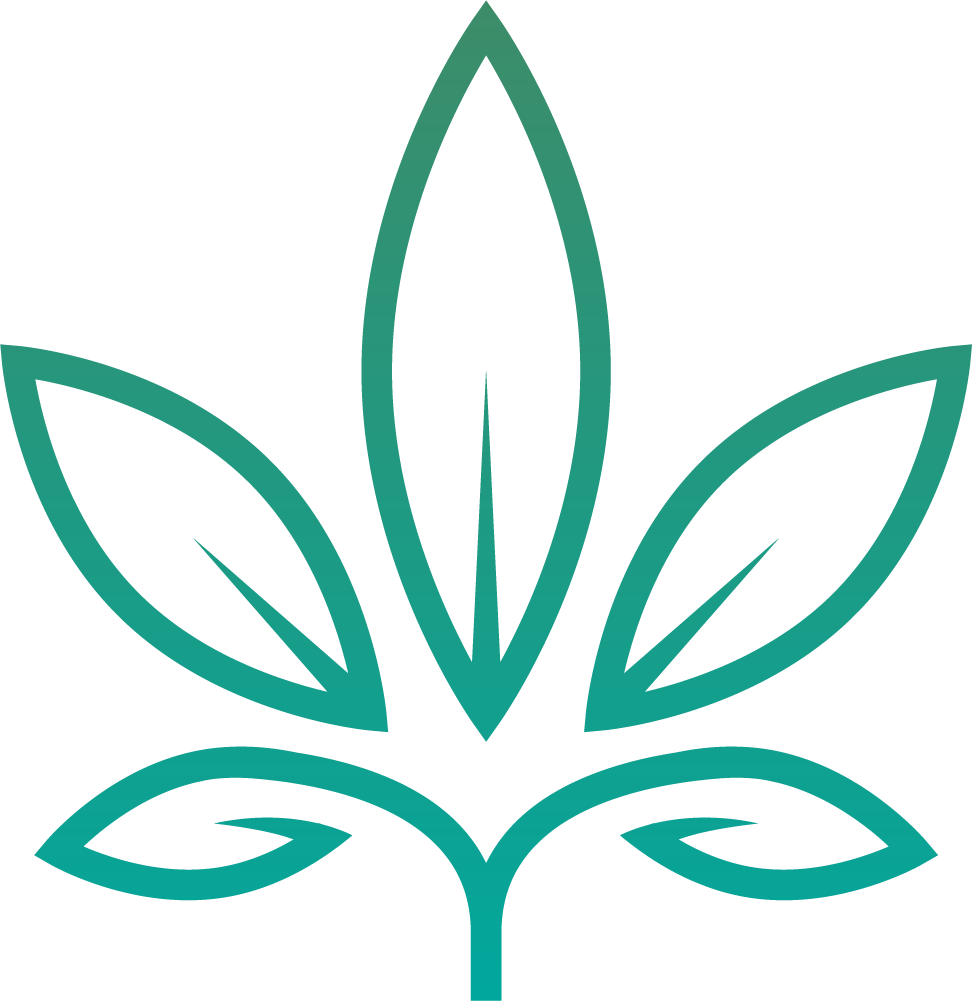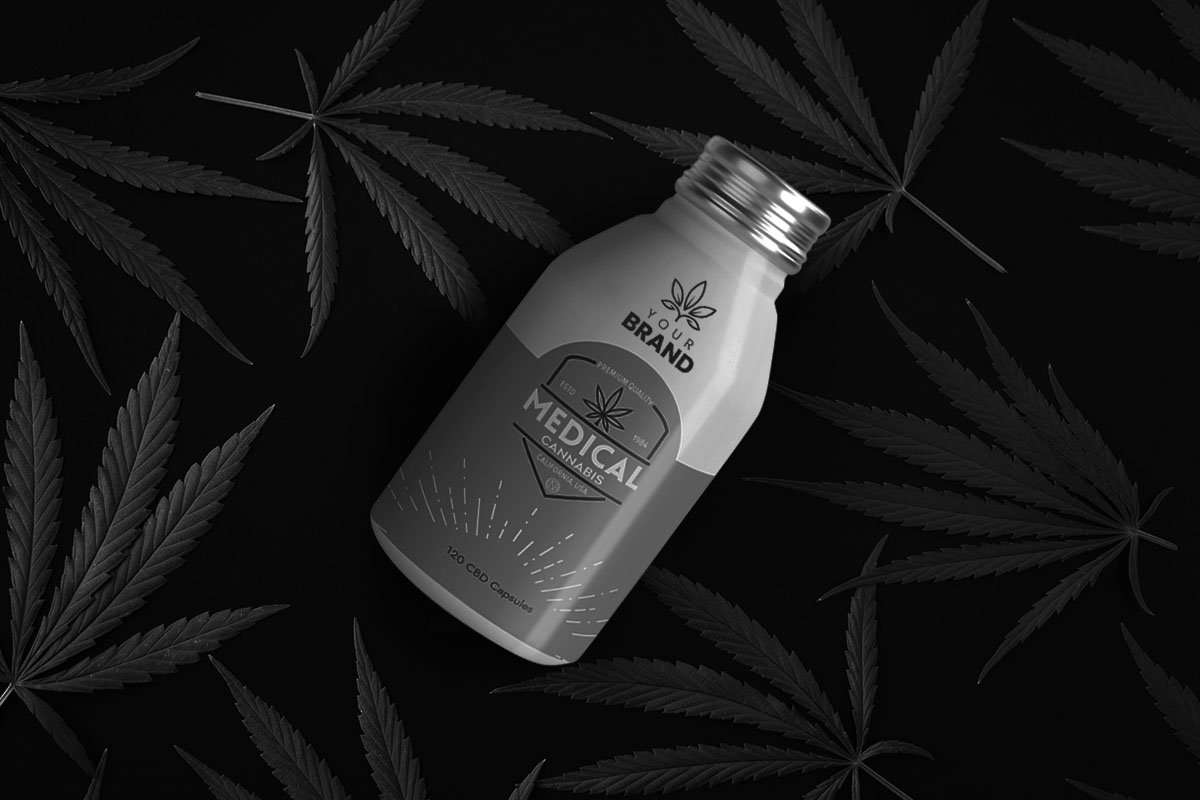 We will create a one-of-a-kind branding plan that will give you a distinct identity in this crowded market. Across your products, packaging, online presence and retail experience, our expert designers will utilize our creativity and expertise to turn the vision of your company into an awesome reality. Our attention to detail means every aspect of your business is consistent and polished to ensure you stand out amongst the competition.
Product Design + Packaging
We know what it takes for your product and packaging design to be memorable and easy for prospective customers to identify with. And we know what it takes to make an impact with cannabis products and packaging, while remaining professional in the process. Working closely with you, we ensure our suggestions are in line with your vision and you end up with a final design plan that exceeds your expectations.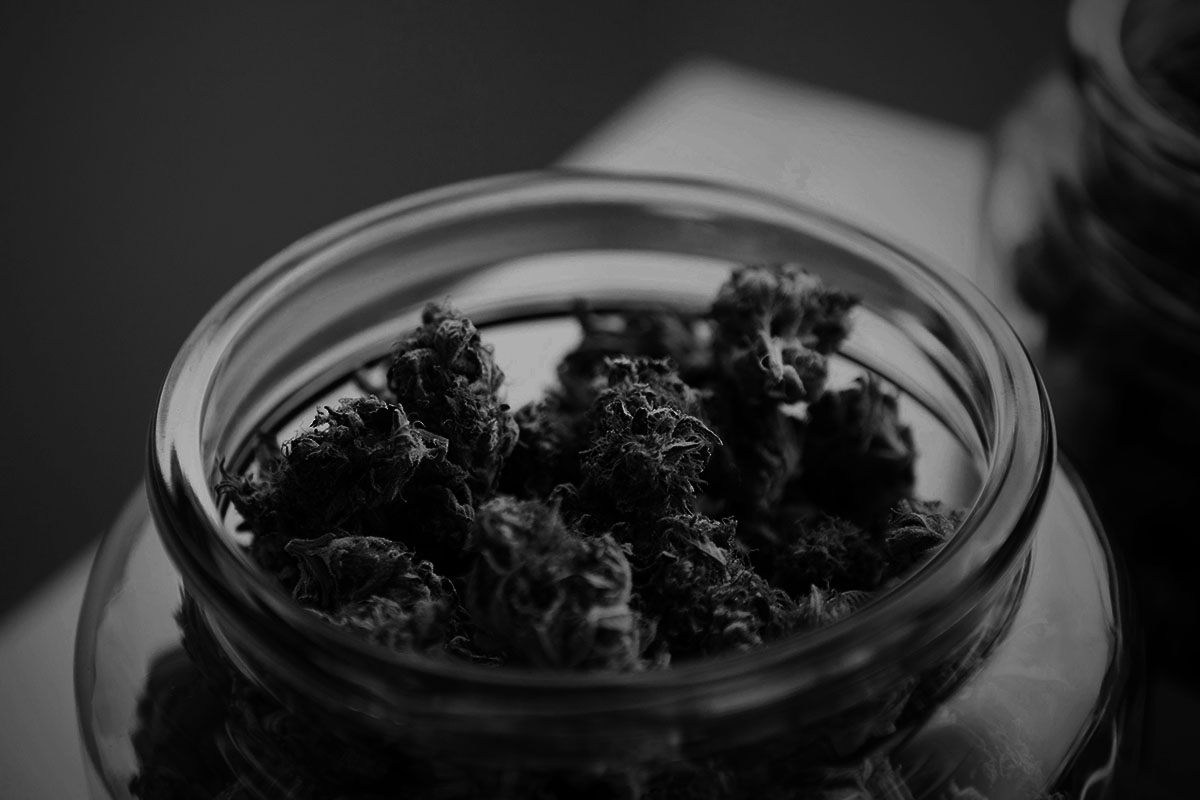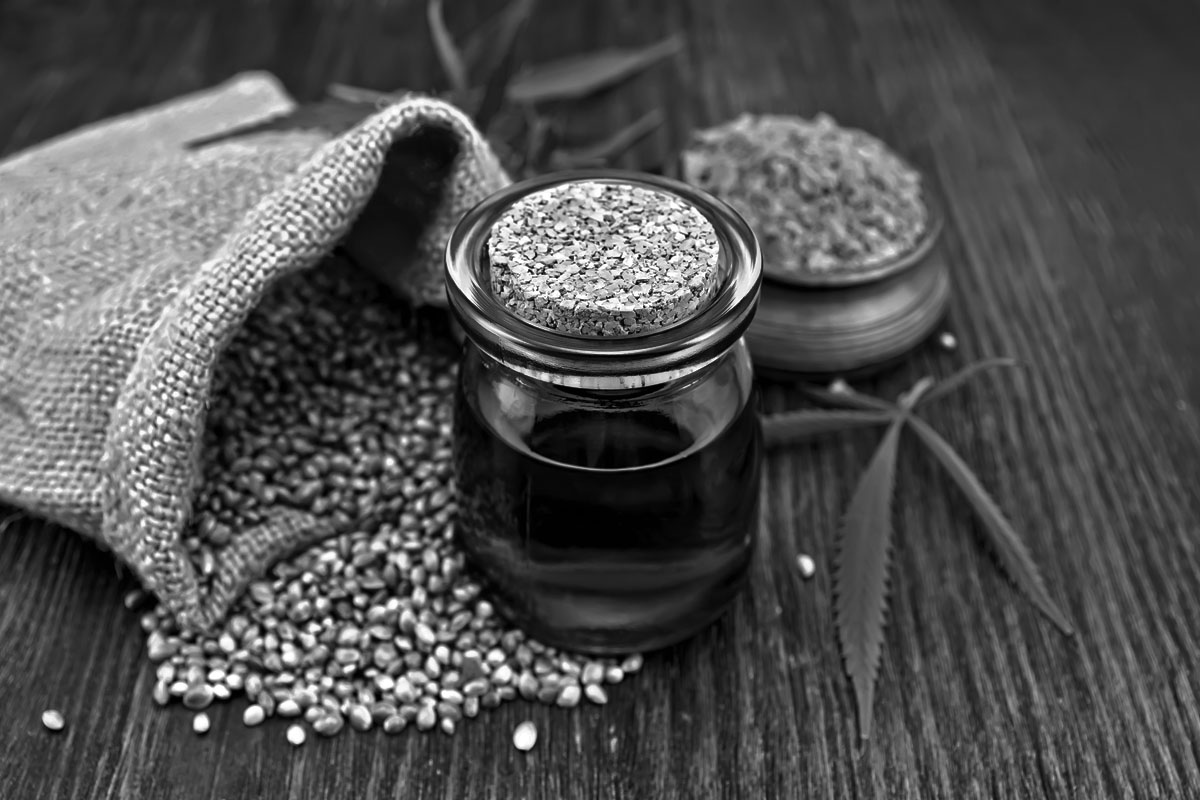 From signage to displays to store decor, we know the right steps to take to promote your brand and create something eye-catching for your cannabis dispensary. Our experts will take a close look at your current storefront and discover areas for improvement to ensure you will take the lead in a competitive market.
Website Design + Marketing
It's no secret the cannabis industry is unique and still in the beginning stages. We will make your website stand out and be easy to navigate with our cannabis web design services. We have the most advanced tools including cannabis SEO marketing services to bring customers to your visually stunning site.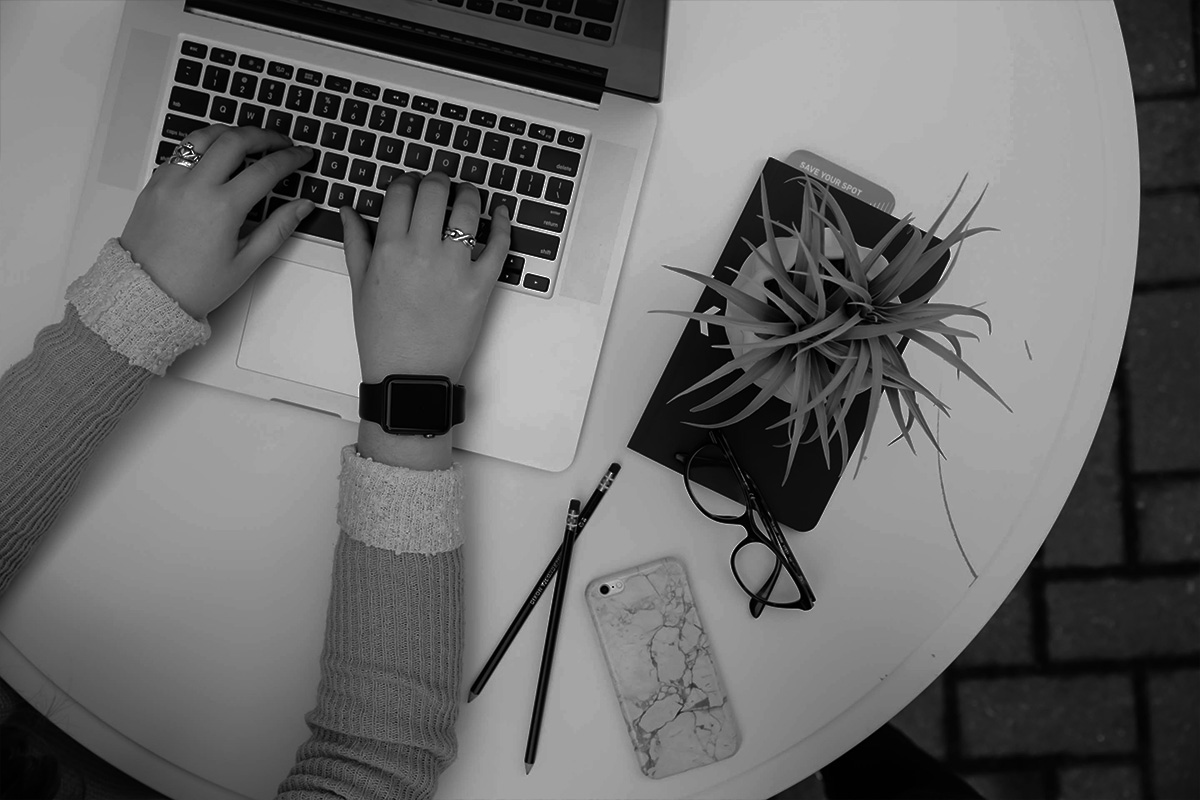 Lifestyle + Apparel Design
Our digital agency will help your cannabis lifestyle and apparel products get the attention of modern cannabis shoppers. Our industry-specific knowledge is the secret ingredient to making hot ticket items. We're proud to offer creative designs specific to the cannabis lover on your website and in your stores.